Nous vous invitons à mettre à jour votre application mobile vers notre dernière version, qui offre un téléchargement vidéo gratuit.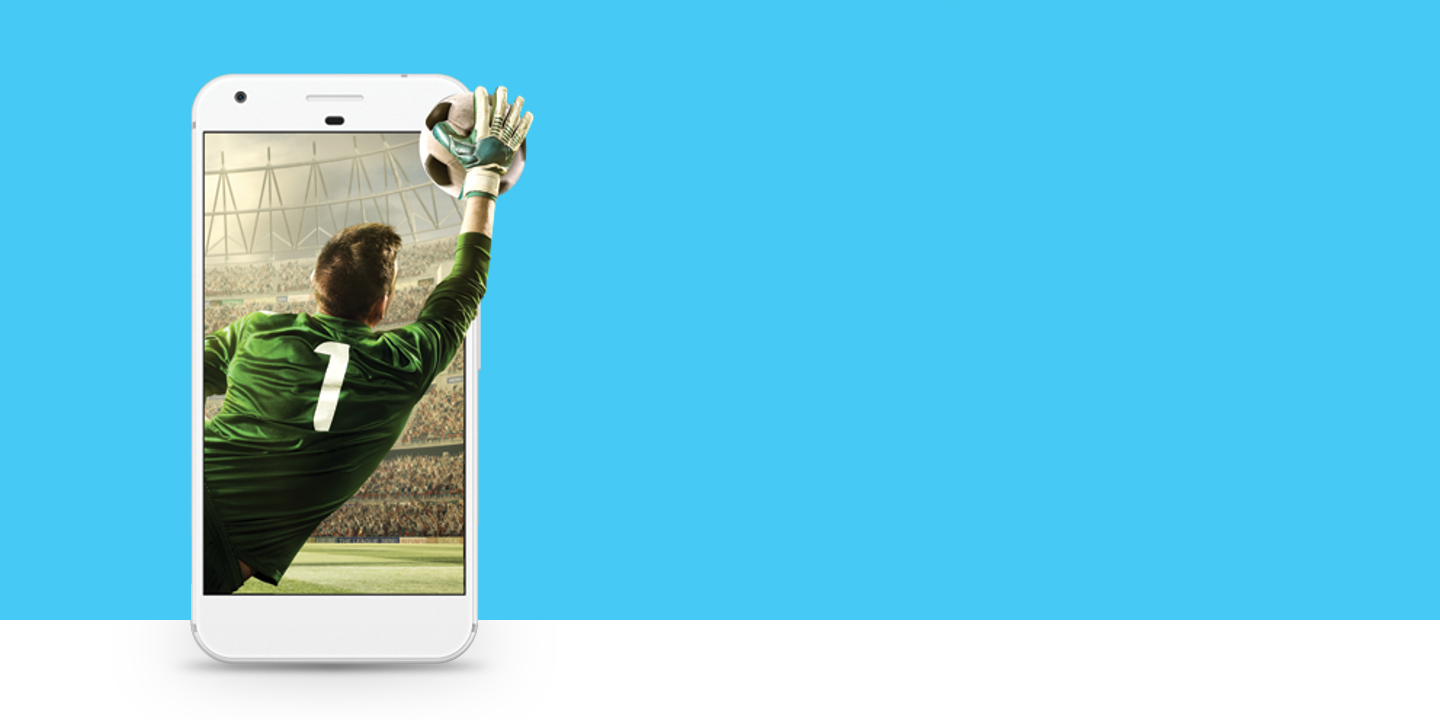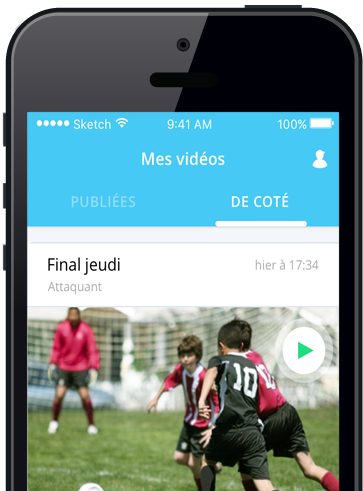 Registration
Registration is free!
Try the application quickly on the web or on your mobile!
Let's go ! Let's go ! You declare that you have read and accepted our general conditions of sale and use, including the one relating to the use of your cookies.